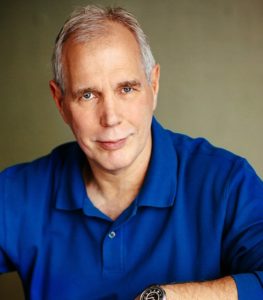 Joining us in Collioure this September – my dear friend and citizen of Karbohemia, Dan Berne! Dan is a talented novelist and poet, and devotee of this unique part of southern France. He knows first-hand how this place works magic on body, soul, and creative spirit. His writing is steeped in the tactile. Dan is a master at using the environment and physical body to shape a character and her world view, and a page-turning plot.
Dan Berne's novel "The Gods of Second Chances has been called a "treasure" by the Eugene Register Guard, a "must-read book" by Midwest Book Review and "a gorgeous plunge into the depths of the bonds of blood and belief" by Rachel Herron. The book's protagonist is a fisherman eking out a living in SE Alaska and raising his 'tween granddaughter, when his world is shattered by the return from prison of his drug-addicted daughter. It's sensational – and full disclosure, I blurbed it!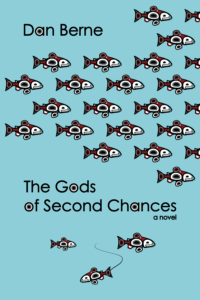 "Every so often a novel comes along that feels like nothing you've read before. Dan Berne's The Gods of Second Chances is one of those, soulful and shattering in equal measure. Berne shines a light on rarely visited corners of both the world and the human heart in a page-turning story that stays with you long after you've reached the end. Be prepared to be amazed."
Dan will offer his thoughts on craft and facilitate discussions in several evening sessions – possibly from the Roman ruins where we sometimes watch the sunset, glass of wine in hand.