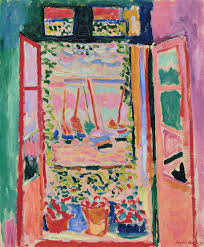 My shift away from the tactile, from enjoying the simple pleasures of having a healthy human body with five working senses, began with sunscreen. Did you think I was going to blame the rise in my addiction to those other, ubiquitous screens?
I am. In a minute.
I was a Southern Californian beach girl until my mid-20s. An ocean-loving, body-surfing, Bain de Soleil-slathering on person with beach tar on my feet and hair that turned orange in the sun.
Then, in the late 70s, came SPF, along with the news that that frolicking around heedlessly in the sun and surf gave you cancer and worse — wrinkles and age spots. Worse yet, even if you never went outside during daylight hours for the rest of your life, the damage had already been done. You'd already screwed your older self. You were going to pay dearly for all your barbarian days. Or so said the dermatologists and the sunscreen manufacturers.
I became addicted to sunscreen, the higher the SPF the better. But I hated how it felt like I was encased in an invisible ZipLoc bag, so I got around the problem by staying indoors. I'd become a writer by then, which was handy. I spent the next decades slouched in dimly lit rooms at a series of ever more sophisticated computers (remember those blinking orange cursors?)
Time passed. I stayed out of the sun, by pretty much ditching the outdoors altogether.
Man, did my skin look good. I looked like I lived under a rock.
My ass looked good, too. I joined a series of gyms where you do ridiculous things that would be considered torture, if it wasn't done in the name of beauty (and "health," but who are we kidding?) Hot yoga, spinning, various nausea-inducing work-outs with "buster" in the title.
Meanwhile, I was also dutifully submitting myself to diets featuring food even a starving cave woman would avoid. Kale is the jewel in the crown of holy foods that we should be choking down at every opportunity. Here in Portland, if you decide to opt for spinach instead of kale, you will be sneered at. You may as well be eating a Twinkie. And don't get me started on kombucha.
In 2010 my daughter went off to college, and in a fit of empty nest joie de vivre, the Man of the House accepted an offer from a friend to visit her in a village in the deep south of France. I adore France in the most cliched way imaginable and I think I speak better French than I do, so pourquoi pas?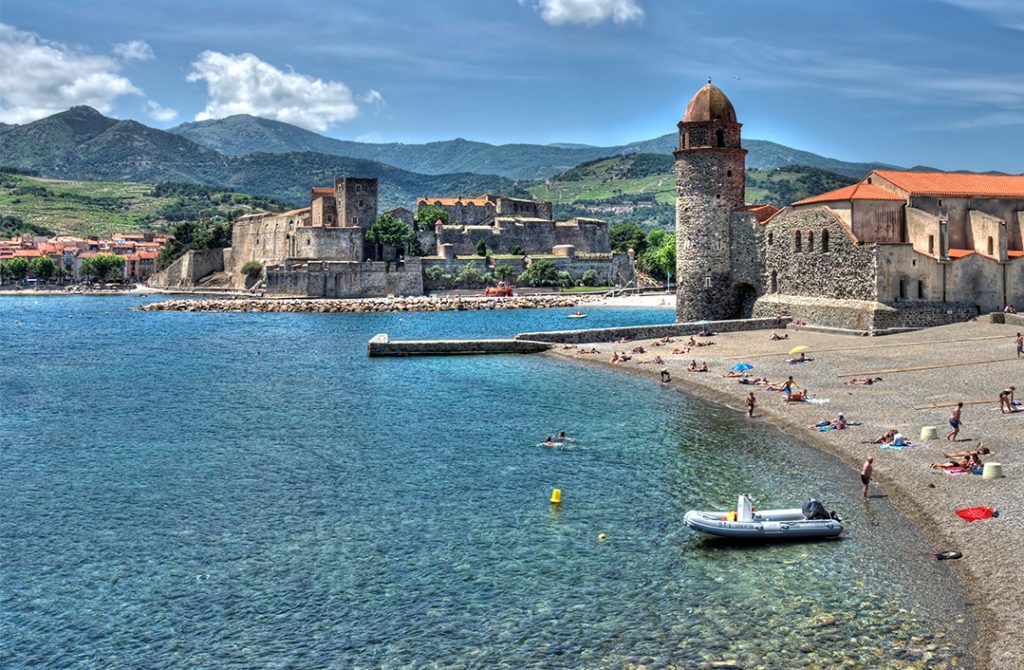 Collioure, a scant fifteen miles north of the Spanish border, is world famous for its anchovies, and also for being the birth place of fauvism, the first significant modern art movement of the 20th century. Matisse, pre-Collioure, was known as a staid painter of the academy. While summering there in 1905 he went a little crazy, producing some of his most outrageously colorful masterpieces.
Collioure is also famous for its anchovies.
It's less renowned for being the place where I looked at my life and realized I'd become like the star of the great 1960s horror film, Brain That Wouldn't Die. (Repelling synopsis: A doctor experimenting with transplant techniques keeps his girlfriend's head alive when she is decapitated in a car crash, then goes hunting for a new body.) I was all brain and no body. I read, I thought, I scrolled, I clicked, I liked.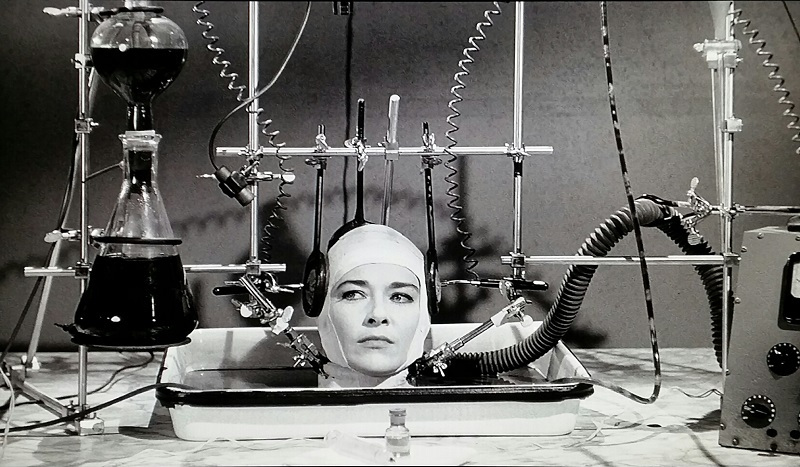 I had become a woman who sat inside all day, then drove her car to the gym to do some cockamamie work-out, all the while agonizing whether to be a vegan, a paleo person, or a gluten free person. Whatever I was eating, even if it was an apple (so much sugar!) it was the wrong thing. I also had purchased a Kindle. I had also fallen down the rabbit hole of social media, like pretty much everyone else. I had to get a special pair of reading glasses for people who stare at screens all day. I was so out of touch with my own body that every time I had a hard workout and my muscles ached, I thought I was getting the flu.
It may be a first world problem, but it's a pretty distressing one. A pediatrician who's been in practice for over 30 years once told me that recently he'd started seeing older kids for injuries that generally plague toddlers just learning to walk. At first, he suspected abuse. A twelve-year old came in with a broken wrist and his mother said he fell off a chair. Another preteen showed up with a black-and-blue knot in the middle of his forehead. He ran into a doorjamb. Following a hunch, the pediatrician started asking his patients and their parents how much time the kids spent in front of a screen every day. He began to see a pattern: the more time kids spent in front of screens, the less "kinesiologically sophisticated" they were. Translation: they really didn't know how to walk and chew gum at the same time.
It's not just kids, of course. Most of us are so busy checking our phones, scrolling, clicking, liking, loving, emoji-ing and all the rest, that we're neglecting the simple pleasures of being, you know, alive.
In Collioure, I rediscovered the joys of living more fully in my three-dimensional human body. I returned to the tactile. Like many French villages, Collioure, with its three small coves and hills choked with lavender and lantana, its small shops and cafes, seems to be designed for human beings in their human bodies. For people who walk, hike, talk, swim, smell the flowers, watch the sunsets, eat good food grown nearby.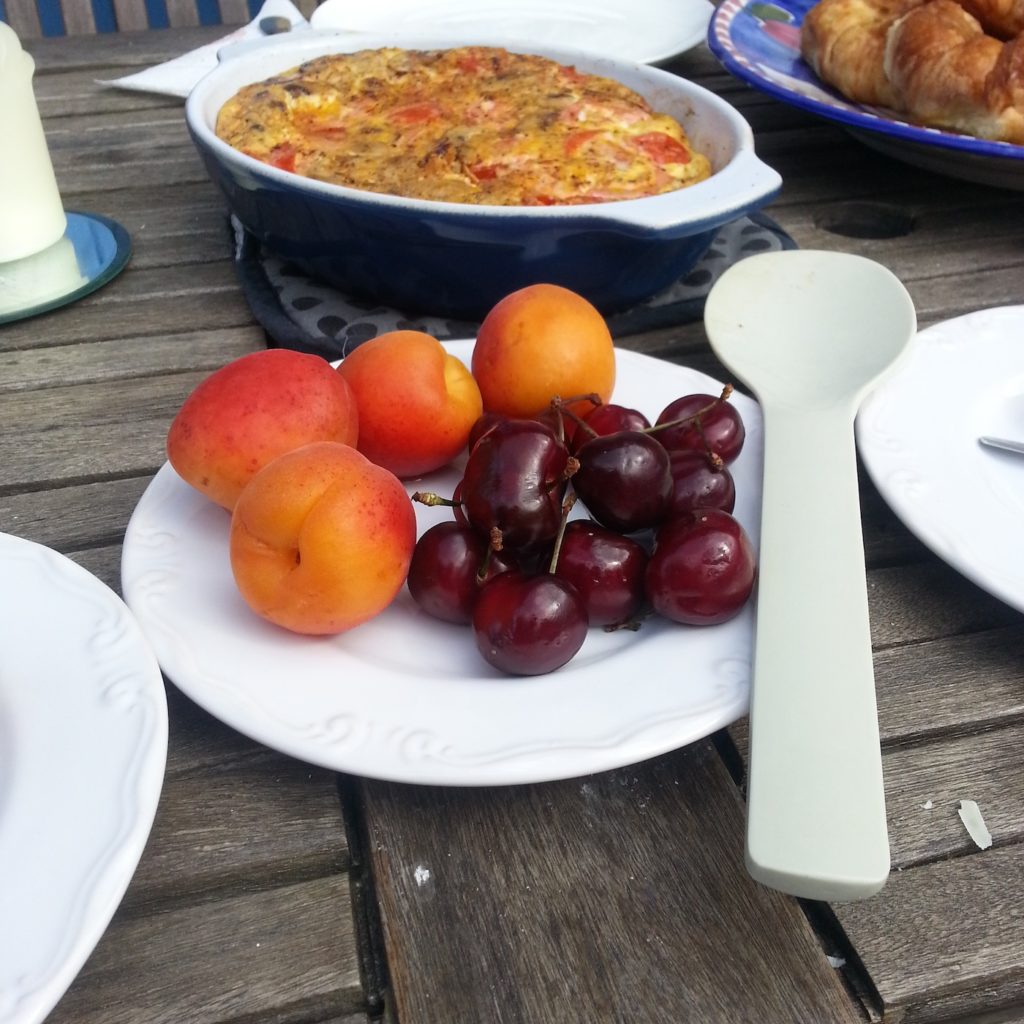 It's easy to take a daily swim, and I do. It never gets so cold that you can't do a few laps across the cove. It never gets so hot that you can't hike up through the ancient vineyards to Fort St. Elme. (That's not true. But if you hike first, the sea feels even better. Either way, afterwards there is a glass of fine local rosé at a beach side café. It doesn't matter if you're sweaty, or have snarly hair from swimming. In part because this is a lazy, holiday place, and in part because the French simply care less. The French care less, and so I care less. A fauve is a wild beast, and when I'm in Collioure, I feel fauve-y indeed. I still wear sunscreen. I've returned to the tactile, but I'm not crazy.