Bienvenue!
Reserve your spot for Come To Your Senses.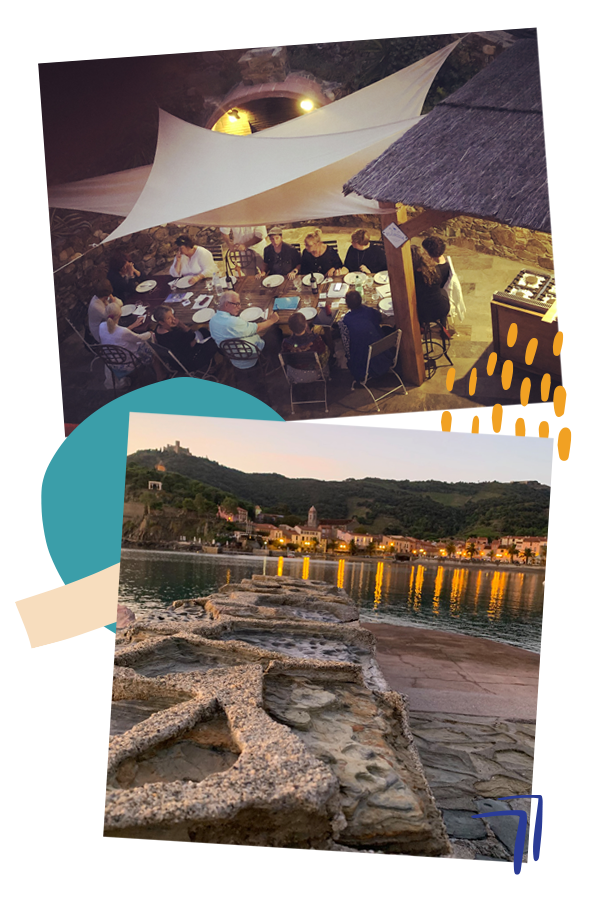 It's a new day,  but the magic of France is eternal — and we're optimistic! We can't help but believe that 2023 will resemble the roaring 20s — with people eager to get out there, dizzy with fresh opportunities. So, pop open the rosé. We're planning two wonderful retreats for next year.
The cost is $3,500. "Bird by bird" payment schedules are available. Please fill out the form below and hit submit. Then, decide if you want to fly to Barcelona or Paris. We'll reach out to you and then you can pay your deposit. Merci!