Bienvenue!
Reserve your spot for Come To Your Senses.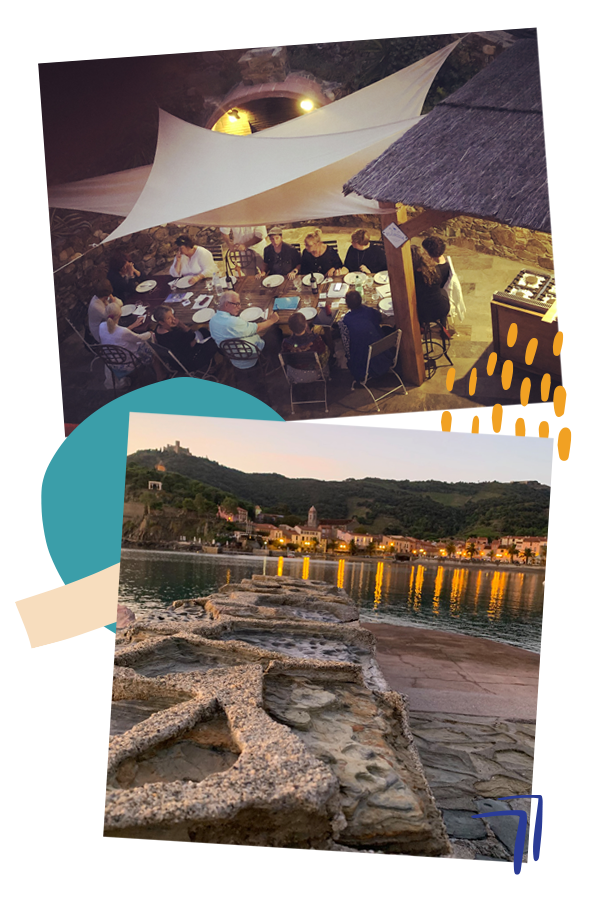 The world will never go back "to normal" (whatever that was), but the magic of France is eternal. We are optimistic that 2021 will be a better year in all ways, but especially when it comes to travel and immersing ourselves in the wonders of the big wide world. To that end, we are planning two retreats: September 19-25 and September 26-October 2.
To celebrate the return of Come to Your Senses, we are rolling back prices! The total cost of the retreat, including lodging and food, is $2,750.00. Bird by Bird Installment Payments are available up until 45 days before the event. Please fill out the form below and hit submit. Then, decide if you want to fly to Barcelona or Paris. We'll reach out to you and then you can pay your deposit. Merci!