Bienvenue!
Reserve your spot for Come To Your Senses.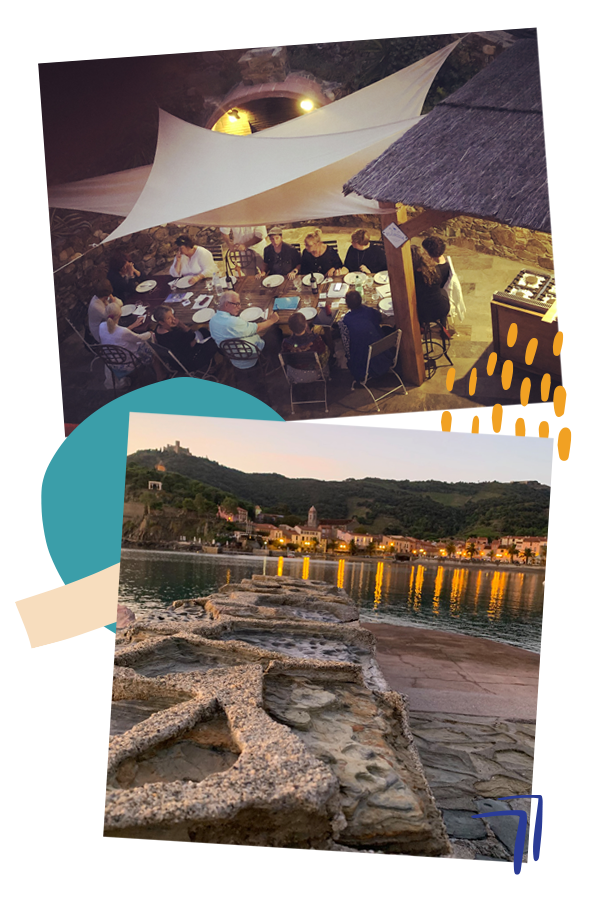 Welcome to Karbohemia, World's Tiniest Nation™ !
We pride ourselves on creating a retreat adventure like no other. Here, you will revel in the beauties of the natural world, bathe in the light that has inspired artists from around the world, and rediscover your creative powers. Our mothers cautioned us never to make a promise we couldn't keep, but we feel confident that you will leave our magical corner of France a changed human. So, pop open the rosé! We're planning two wonderful retreats for 2024: June 9-15 and September 22-28.
All-inclusive cost for the week is $3,500 (6 nights hotel, 2 meals a day, workshops, activities, 1:1 consultation with Karen).
$1,750 to be paid upon registration; balance due six months prior to your session. "Bird by bird" payment schedules are available.  Please fill out the form below, hit submit, and you'll hear from us soon regarding next steps. Merci bien!