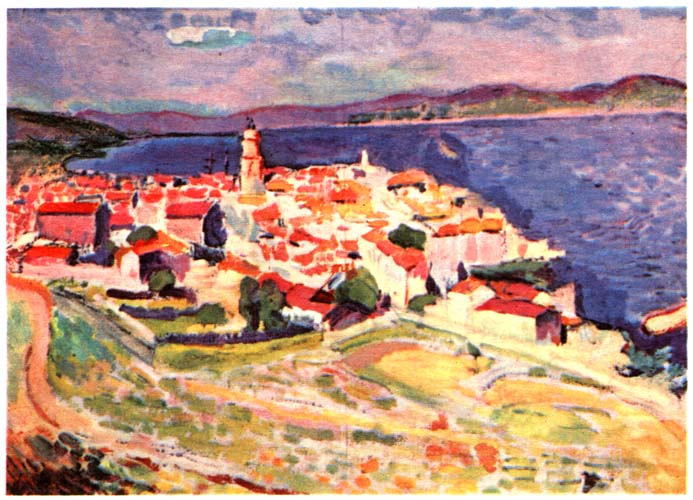 In less than 2 weeks we make le grand déménagement from Portland to Collioure. We're past the point of holding an object to see if it sparks joy and thanking it for its service. It's a full-on 5 alarm moving fire now: "hey, is that that priceless heirloom from the grandma who was related to Queen Marie of Romania? Toss it in the bin!"
You've moved, you know how it is!
But the end and a glass of wine is in sight. On May 15 we take possession of our sweet apartment in the village, and ten days later we welcome new citizens of Karbohemia to our first retreat of the year. Now the idea of that sparks joy.
To celebrate our pending arrival in Collioure, we're announcing the 2020 dates for Come to Your Senses.
They are: JUNE 14-20 and SEPTEMBER 20-26.