We just put the last retreat participants in a taxi, headed to the train station in Perpignan. Our 2021 Come to Your Senses writers could not have been a more lovely group of humans. They could not have written with more courage, sensitivity, and humor. They wrote about: growing up in the Caribbean; attending a "scream-camp" in Germany; the disappointment of receiving an "Infant of Prague" baby Jesus statue for Christmas as a child; their troubled mothers, their ridiculous fathers, the meaning of French cut string beans, the beauty of punk rock. They hiked, swam, strolled, sampled new wine, shopped a little, ate paella, found a new tribe, wrote wrote wrote, and rewrote. It took a lot for them to get here, both psychologically and practically – first, weighing the risks, then figuring out the various requirements for entry into France (or Spain), then steeling themselves to make the journey. They were as big-hearted as they were intrepid (and talented). Au revoir and bon voyage, dear writers.
We're already planning for 2022, when hopefully the world will have opened a bit more, and travel will become simpler and safer. In France, magic is eternal, and there's always a nice bottle of wine within reach. So pop open the rosé – we're delighted to announce our guest instructors for 2022.
J U N E 2 6 – J U L Y 2, 2 0 2 2
Cheryl Strayed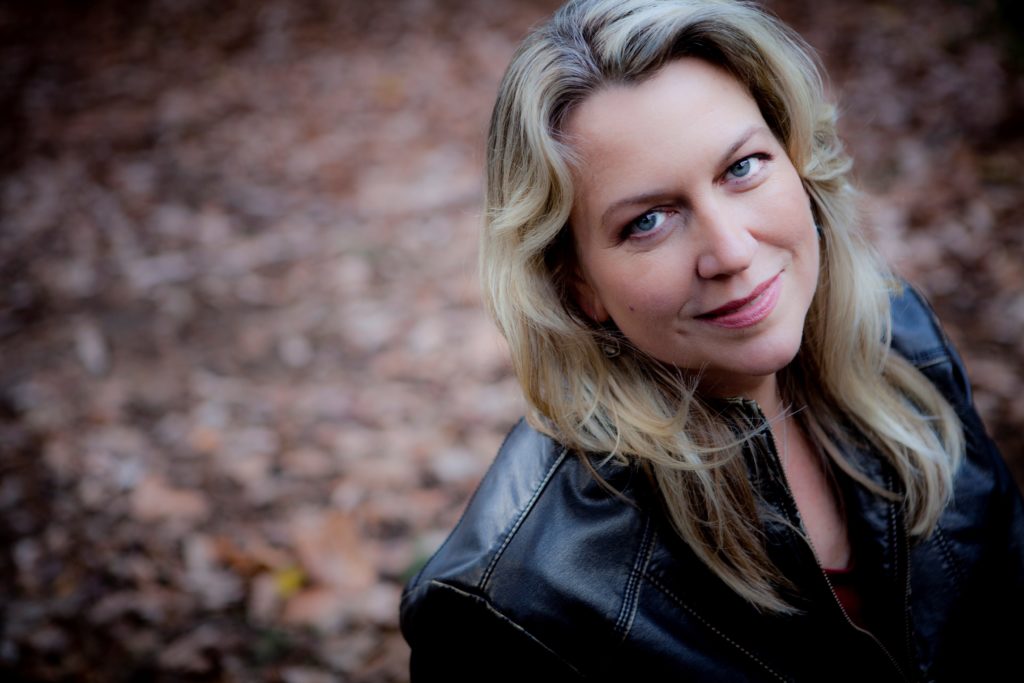 Cheryl Strayed is the author of the #1 New York Times bestselling memoir Wild, the New York Times bestsellers Tiny Beautiful Things and Brave Enough, and the novel Torch. Wild was chosen by Oprah Winfrey as her first selection for Oprah's Book Club 2.0. Strayed's books have been translated into nearly forty languages around the world and have been adapted for both the screen and the stage. The Oscar-nominated movie adaptation of Wild stars Reese Witherspoon as Cheryl, and Laura Dern as Cheryl's mother, Bobbi. Tiny Beautiful Things was adapted for the stage by Nia Vardalos, who also starred in the role of Sugar/Cheryl. The play was directed by Thomas Kail and debuted at The Public Theater in New York City.
Brian Benson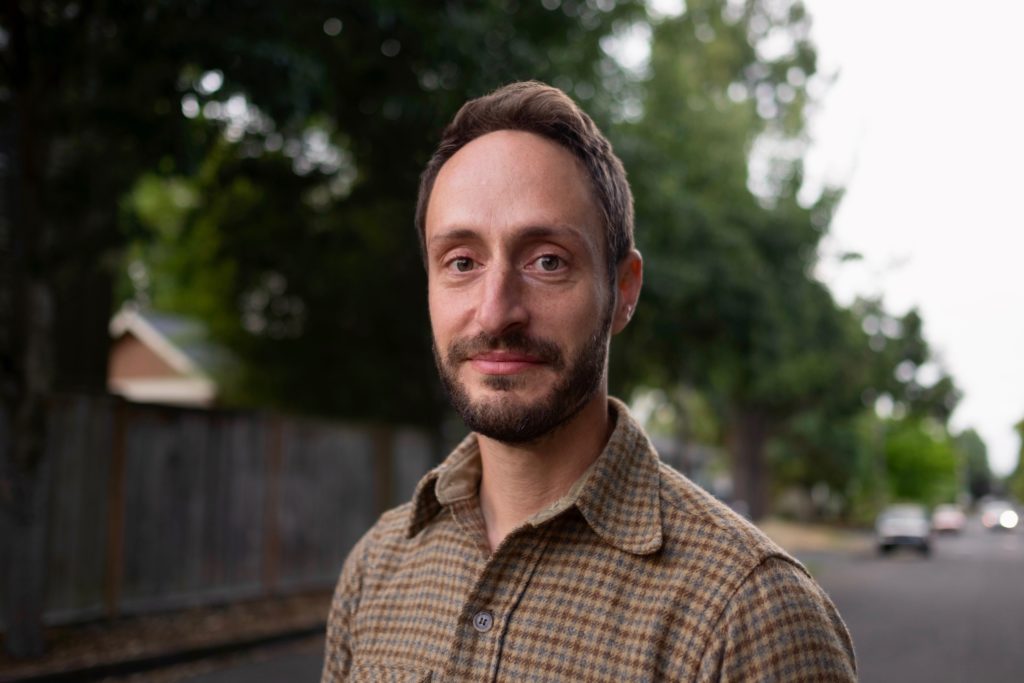 Brian Benson is the author of Going Somewhere and co-author, with Richard Brown, of This Is Not for You. Brian lives in Portland, Oregon, where he teaches at the Attic Institute, facilitates free Write Around Portland workshops, and works as a Writer in the Schools. His short nonfiction has been published in Entropy, Hippocampus, Off Assignment, and The Sun.
S E P T E M B E R 1 8 – 2 4, 2 0 2 2
Minton Sparks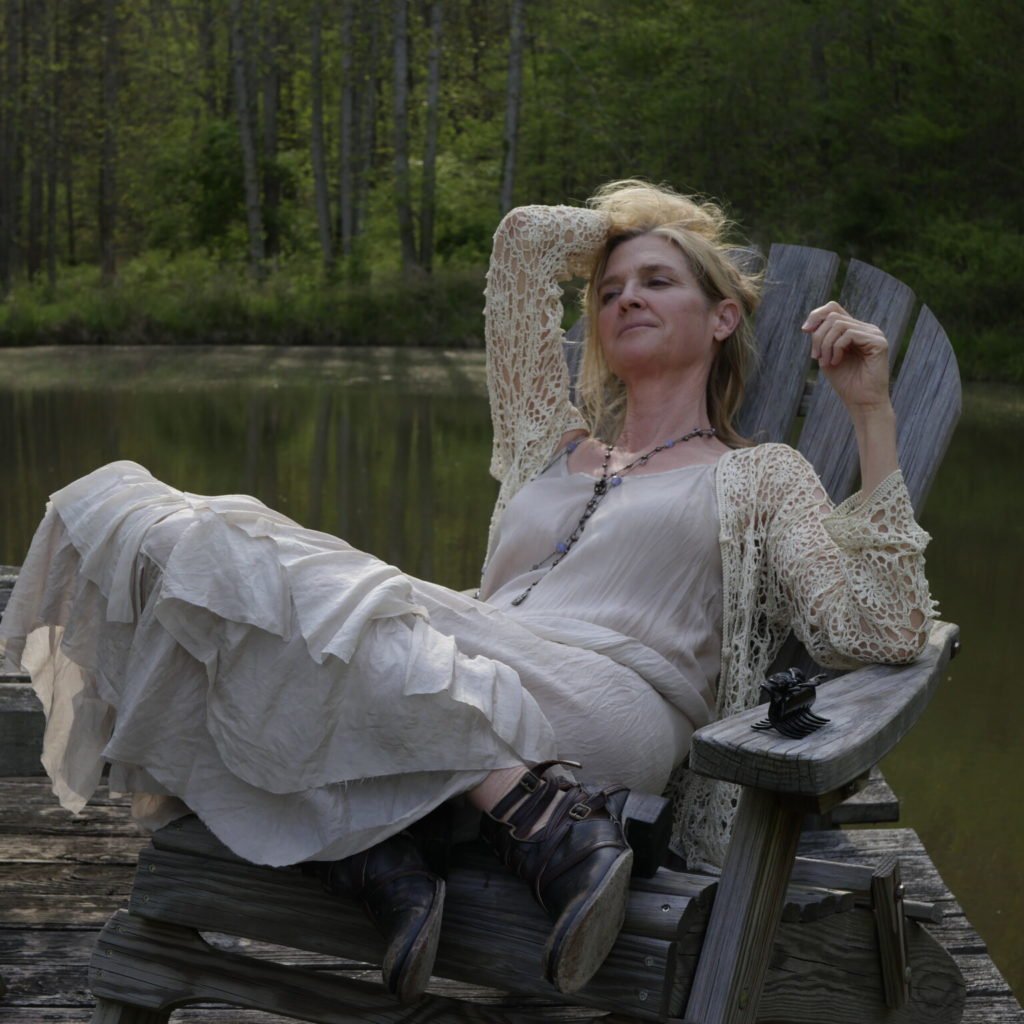 Minton Sparks is a wildly original, Grammy nominated spoken word artist who also founded the Nashville Writing and Performance Workshop. She teaches writing workshops internationally. Minton has performed at venues including the Lincoln Center's American Songbook Series, the Grand Ole Opry, and the Jonesborough International Storytelling Festival.
Michele Filgate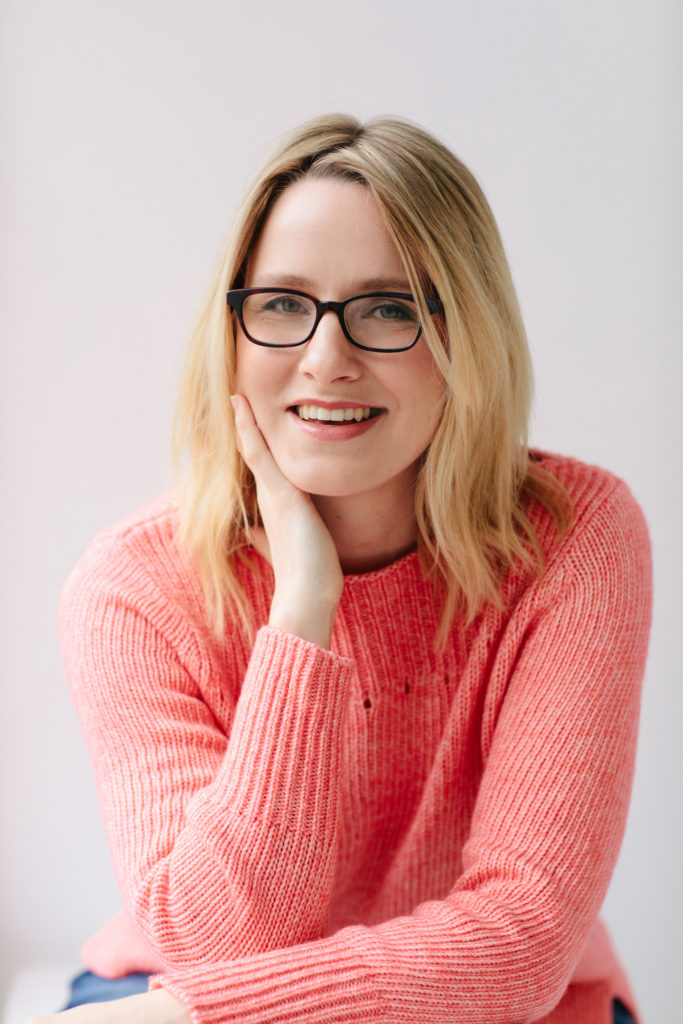 Michele Filgate is a contributing editor at Literary Hub and the editor of a critically acclaimed anthology based on her Longreads essay, What My Mother and I Don't Talk About, published by Simon & Schuster. Currently, she is an M.F.A. student at NYU, where she is the recipient of the Stein Fellowship. Her work has appeared in Longreads, The Washington Post, The Los Angeles Times, The Boston Globe, Refinery29, The Paris Review Daily, Tin House, The Rumpus, Salon, Interview Magazine, Buzzfeed, Poets & Writers, CNN.com, Time Out New York, People, The Daily Beast, O, The Oprah Magazine, and other publications. She teaches or has taught creative writing at NYU, The New School, The Sackett Street Writers' Workshop, Catapult, and Stanford Continuing Studies, and is the founder of the Red Ink series. In 2016, Brooklyn Magazine named her one of "The 100 Most Influential People in Brooklyn Culture." She's a former board member of the National Book Critics Circle.
For more information and to reserve your spot, click here.